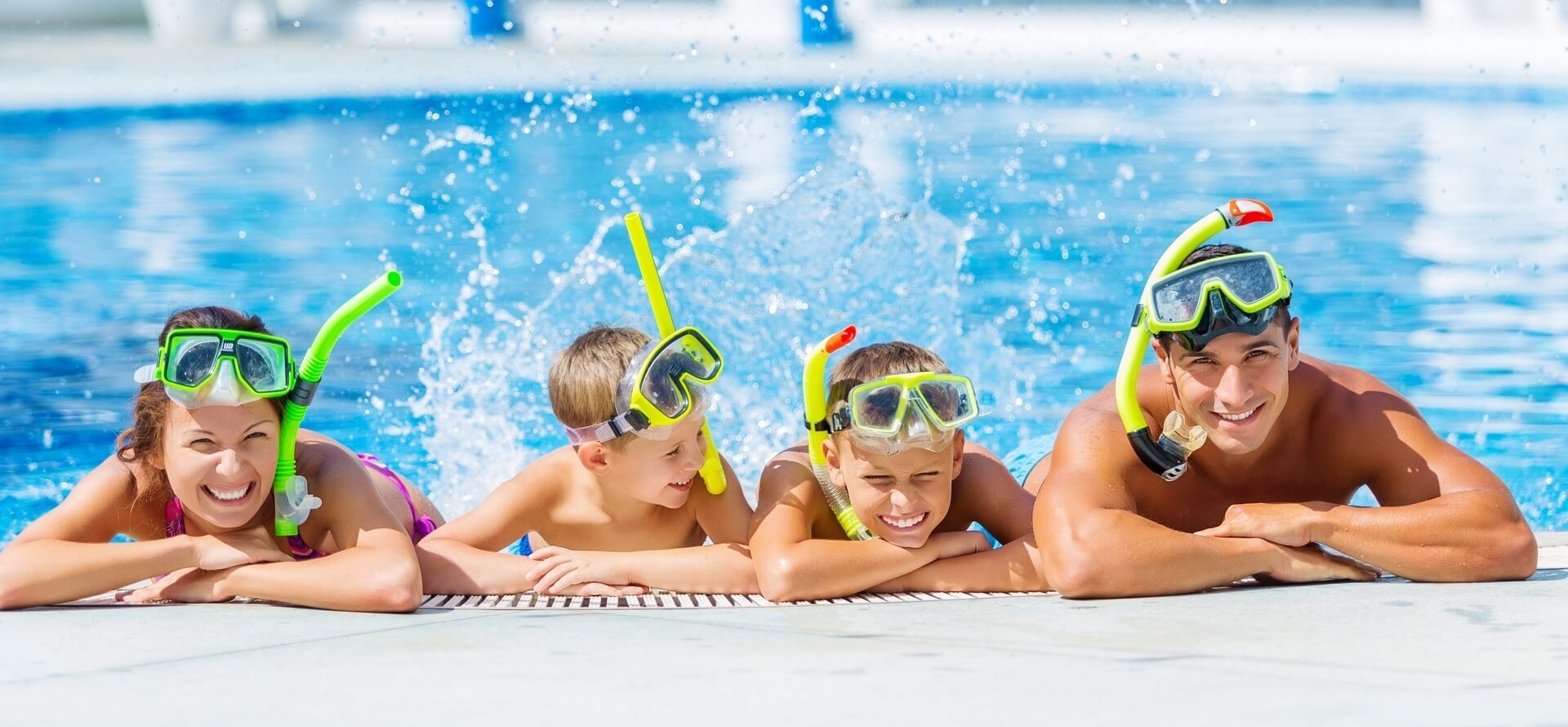 Camping holidays | South of France & French Riviera
Specialized in holiday accommodations for over 10 years, DS One Holidays offers you rentals on campsites in the south of France, on the French Riviera.
If you are looking for relaxing, activity filled or descovering holidays we are here for you.
Prairies de la Mer | Port Grimaud
var (83)
Camping open from the 24th March until the 13th October 2018
The 5 star holiday resort Prairies de la Mer: a beach front camping, extends over 22 hectares a long side of Port Grimaud, with a view from the Beach of St Tropez Don't forget new for this year, the new 1000m² swimming pool which will be open from the 1st July this year
You will find many beach restaurants facing St Tropez. Our accommodation for your holiday rentals: mobile homes with wooden terrasses, two or three bedrooms depending your model preference, accomodating up to 6 people
A relaxing holiday on the beach overlooking Saint Tropez
see the camping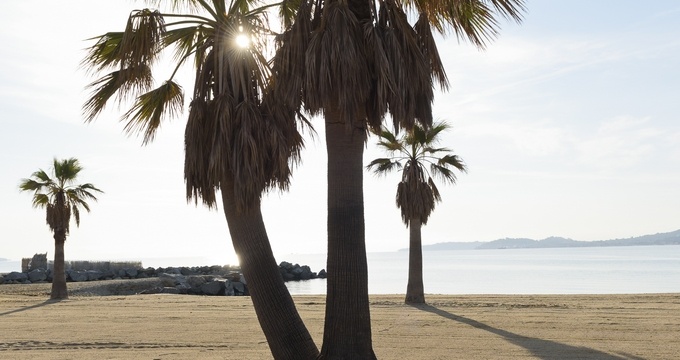 Parc des Monges | Auribeau-sur-Siagne
alpes-maritimes (06)
Camping open from the 31st March until the 29th September 2018
The three star camping, Parc des Monges, will seduce you with it's many features ; in the Cannes countryside, a tranquil, riverside camping on the perimeter of the sparkling Côte d'Azur.
You will be welcomed by a large heated swimming pool, a snack-bar and a children's playground. Spend your holidays in a mobilhome, chalet, campervan, caravan or tent under the Mediterranean sun.
a picturesque landscape between Cannes and Grasse
see the camping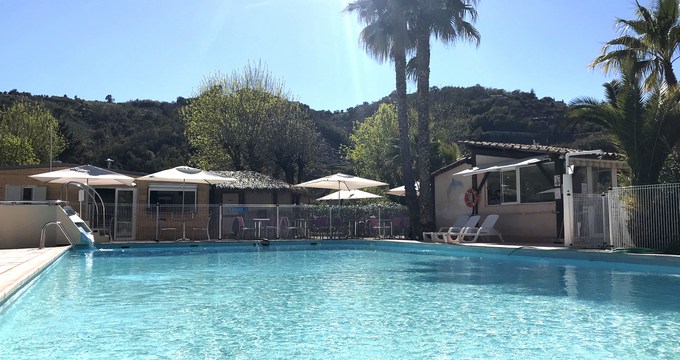 rental |
camping holidays