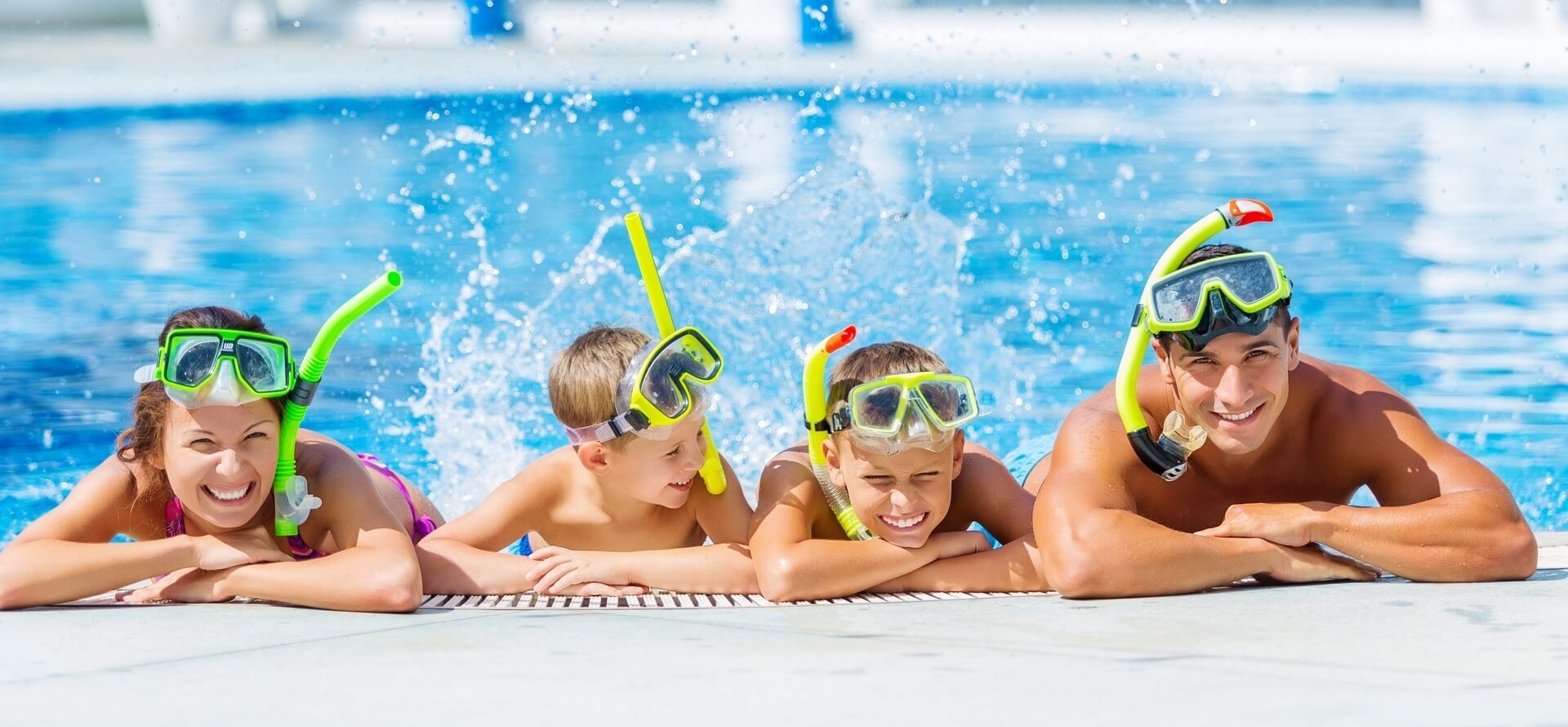 Camping holidays | South of France & French Riviera
Specialized in holiday accommodations for over 10 years, DS One Holidays offers you rentals on campsites in the south of France, on the French Riviera.
If you are looking for relaxing, activity filled or descovering holidays we are here for you...
tarifs and reservations
accommodations
rentals & pitches
to discover
the French Riviera
Under the sun ...
Beach, sun, prestigious cities and the Mediterranean sea... it is a must-go destination !
discover the French Riviera
weekend | short stays
For a Weekend ...
Ascension, Pentecost, Easter ... Weekends perfect for short stays that make you smile !
short stays and weekends
special offers and discounts
Throughout the season, offers and promotions for low cost holidays ...
see our discounts