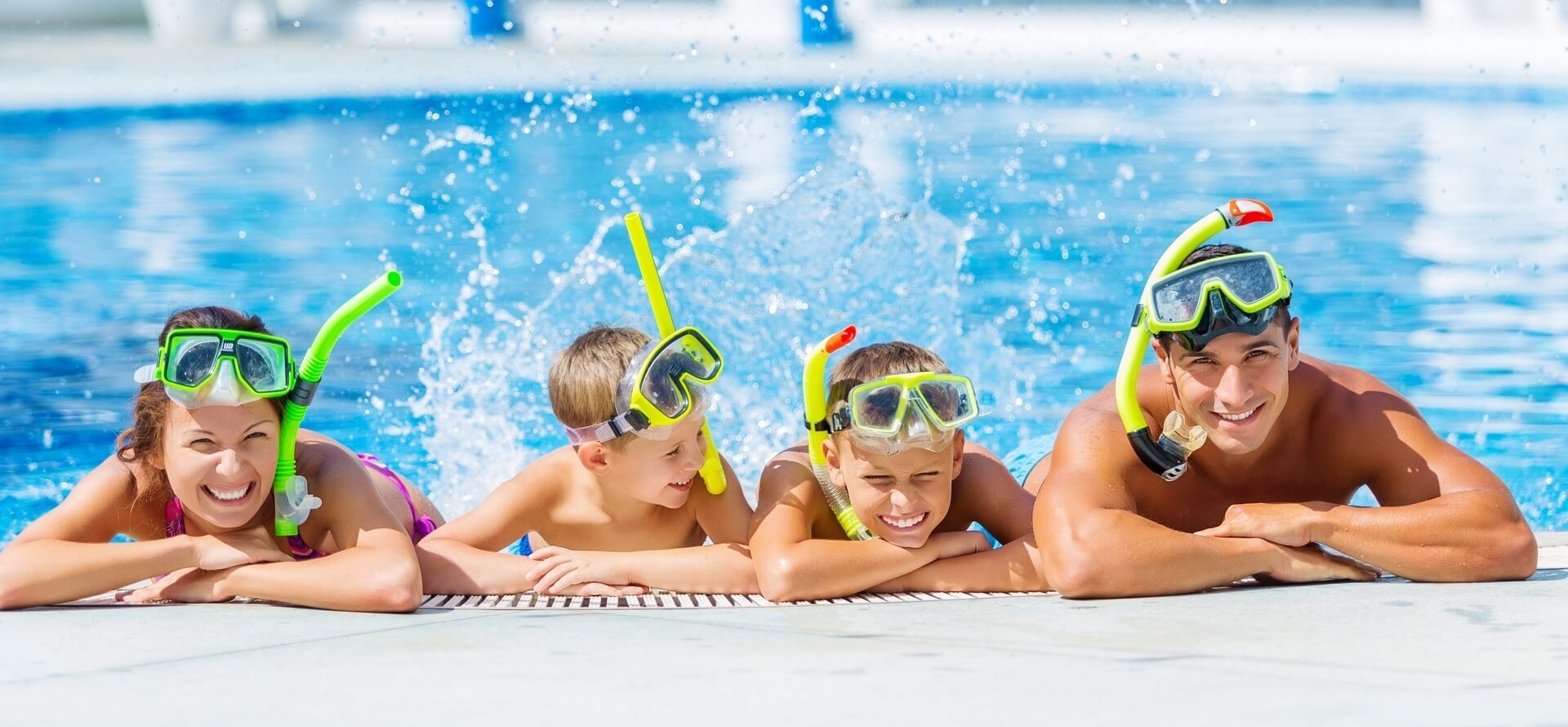 Camping holidays | South of France & French Riviera
Specialised in holiday rentals in the South of France for more than 15 years, DS One Vacances offers various campsite accommodations on the French Riviera.
Ideally located and close to must-see tourist sites, by the sea or the river, there will always be a DS One campsite for your holidays under the sun of the Mediterranean!
Want to relax, sunbathe, explore or enjoy some activities? Join us ! Our teams are here for you ...
tarifs and reservations
Information - COVID-19
updated on 01/04/2020
In order to welcome you in the best conditions, DS One Vacances postpones its opening to the 30th of April 2020.
In accordance with government directives, we are simplifying our conditions for stays that may be affected by this health crisis.
For any reservation made before the 31st of March 2020 and in order to preserve your peace of mind, DS One Vacances offers you the postponement of your stay to a later date in the form of an attached credit note, the value of the sums you have already paid and valid throughout the season for a reservation made within 18 months from the date of cancellation.
And because we know that postponing your vacation is always a difficult decision, we are offering you an additional 10% discount on the amount of your next stay, in addition to any other existing discount.
You can now contact our teams at the following address to jointly define the best solution:
Prairies de la Mer : prairiesdelamer@dsonevacances.com
Parc des Monges : parcdesmonges@dsonevacances.com
We do our best to respond as soon as possible, but we would like to remind you that due to the current context our processing times are likely to be extended.
We thank you for your understanding and your confidence, in this particular period that we are going through all together. Kindness will allow us all to come out stronger, take care of yourself and your loved ones.
Sincere greetings from the whole DS One Vacances team, and see you soon for your holiday in the South of France.
accommodations
rentals & pitches
to discover
the French Riviera
Under the sun ...
Beach, sun, prestigious cities and the Mediterranean sea... it is a must-go destination !
discover the French Riviera
weekend | short stays
For a Weekend ...
Ascension, Pentecost, Easter ... Weekends perfect for short stays that make you smile !
short stays and weekends
special offers and discounts
Throughout the season, offers and promotions for low cost holidays ...
see our discounts