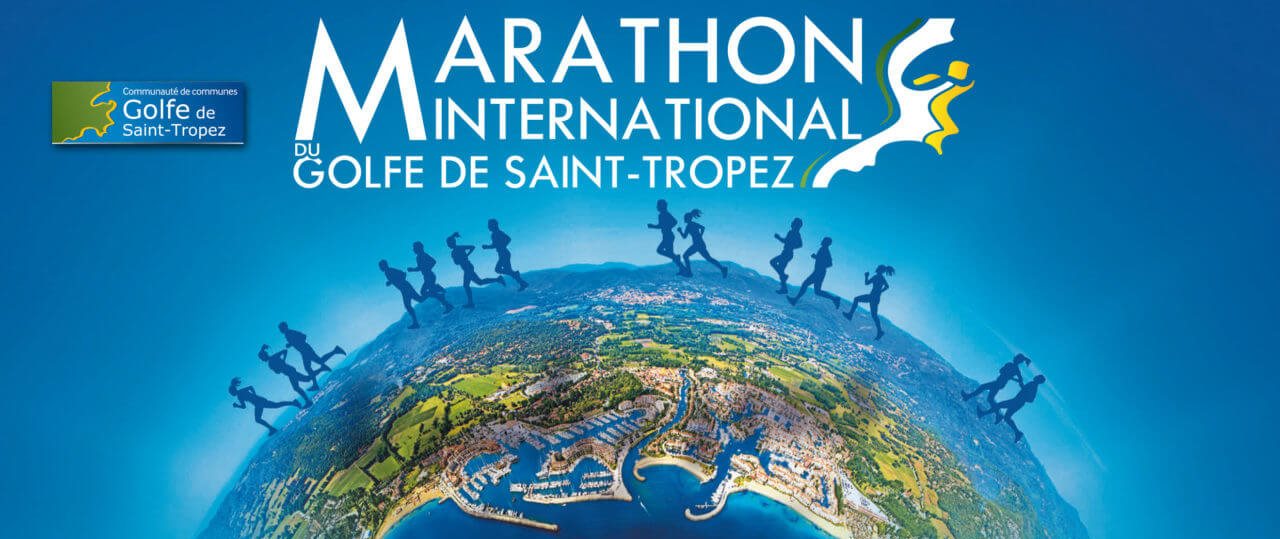 Marathon Gulf of St Tropez 2021 | accommodation close by
Between the land and the sea, welcome for the first time the Marathon in the Gulf of Saint Tropez !
In an idyllic setting, by the sea, along the vineyards, through the beautiful villages of Provence, the 42.195 km course will make you discover the Gulf of Saint Tropez. Just 6 km from the starting line, camping Prairies de la mer is the ideal solution for your accommodation during this international sports event. Solo, relay or semi, in search of a record time or just for the challenge, sporty and festive this new international marathon is made for you and is unavoidable in the world of racing.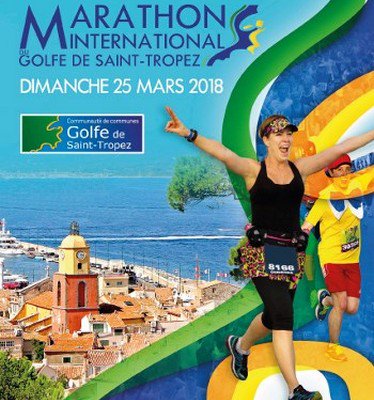 marathon in the Gulf of Saint Tropez | beach side camping
28/03/2021
Have you decided to take up the challenge? Are you motivated and ready to exceed yourself?
You will take off from Sainte-Maxime, a pretty seaside resort where the Running Expo village will be situated, a friendly gathering place dedicated to the world of running.
Throughout your journey, you will meet sports refreshments but also festive appetizers filled with local products. Three local wineries have gathered to offer each participant of this first time International Marathon of the Gulf of Saint Tropez event a vintage bottle.
To start this run in good shape, nothing like a good night's sleep in one of our mobile homes. On your return, you will find within the campsite a SPA to take advantage of for some well deserved ralxing time.
Relaxation and rest to be on top form and make the most of your first International Gulf Marathon of Saint-Tropez.
book »
see the official site »