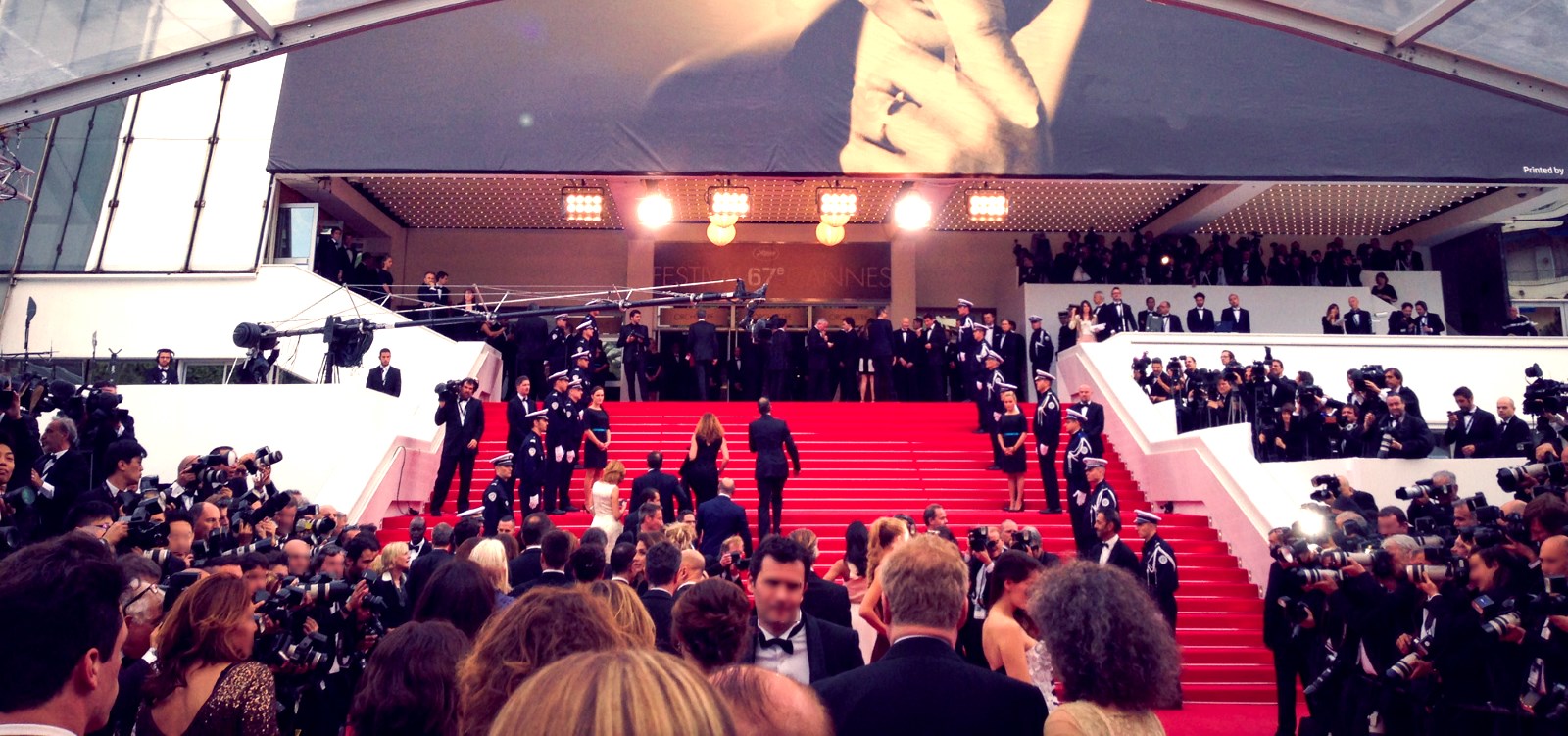 Cannes Film Festival 2020 | Low cost accommodation nearby
Only 30 minutes from the Palais des Festivals, the Parc des Monges campsite combines proximity from Cannes and tranquility at a reasonable price.
Every year in May, the Riviera lives up to the rhythm of the Cannes Film Festival.
Ten days of rhinestones and glitter, stars and starlets that make the heart of the Croisette beat.
Whether you are coming for the festival or just want to have a day out during your holidays, the Parc des Monges campsite is the ideal solution for your accommodation during this event. Serviced by a bus route, you can go to Cannes without having to use your own vehicule.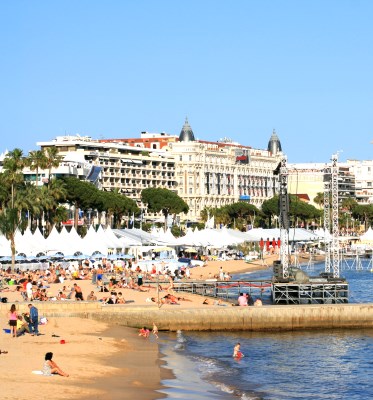 cannes film festival | charming camping
from 12/05 to 23/05 2020
Founded in 1946, the Cannes Film Festival is today the most publicized festival in the world. Stars, filmmakers, producers, film professionals and journalists from all over the world will meet at this international event. The climbing of the steps, the red carpet, the flashing lights, the golden palm ... as many dreams in the magnificent setting of the Bay of Cannes. Soaked in sunshine, lined with palm trees and luxurious palaces, the Cannes Croisette will be the exceptional setting for your day out during the festival.
You can enjoy your festival getaway by catching the boat and sailing to the islands of Lerins or shop in the Rue Meynadier, the largest pedestrian street in Cannes, in the elegant Rue d'Antibes or in the high fashion boutiques on the famous Croisette.
Panoramic bus, small road train and a segway are all different and playful ways to discover Cannes and its bay with unique colors and of course to immerse yourself in the heart of the most famous festival in the world ...
So, don't hesitate, the Parc des Monges campsite is the ideal base for a getaway at the Cannes Film Festival!
book »
see the official site »